finelinecreative offers a full social media and online ad campaign service. We can setup up your Facebook page or Instagram account, create and send Mailchimp email newsletters and also ClickSend messages your clients with your latest offerings. As part of any campaign, we provide copywriting services and also develop small animations to further enhance your brand and product/service.
animated covers
Looping video, animation or slideshows are a dynamic way of announcing your product/service to your customers and page followers.
animated posts
Create engaging posts by accompanying text with looping animated gifs that reinforce the message. Posts can also be scheduled to be posted around a specific event or over the weekend ready for Monday. Variety is the key.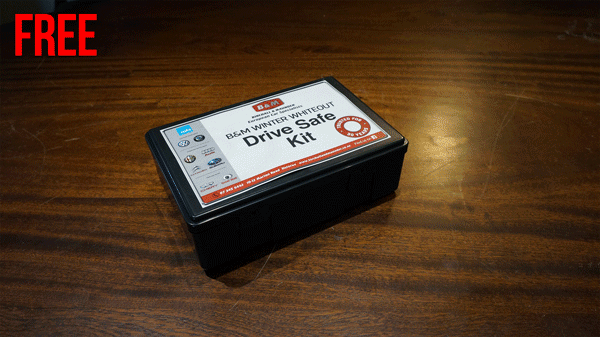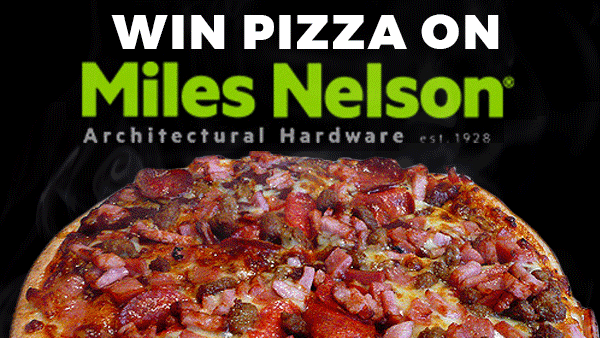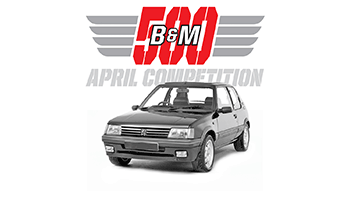 website banner ad
And of course every social media campaign needs a linkage from your website via a banner ad.